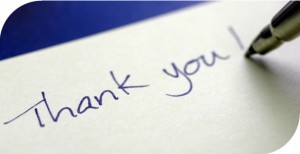 You could help save a career, a home or even a marriage.
Job loss puts stress on our health, our finances, our relationships, our churches, and our community. Ultimately it affects our walk with the Lord and the kingdom of God. Your donations have helped save marriages, health, homes, college educations, and cross-country relocations.
Donate to JobSeekers
You can help alleviate these challenges for someone else by donating to the ongoing ministry of JobSeekers. Please send your donation (not tax-deductable) to:
JobSeekers of PTC
225 Turnberry Circle
Fayetteville, GA 30215
There's another way to donate: with the generous gift of your time. We are seeking to add to our Ship's Crew. We need a group of dedicated men and women who can come to most of the meetings on Friday and establish relationships with our new and existing members. Let us know if you are interested.
Thank you!