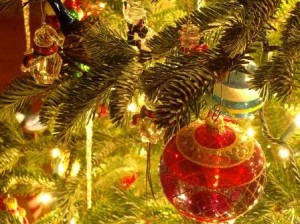 No meeting this week, but totally stoked about how many people are landing jobs during the hiring season. I've also learned that many others are scheduled for interviews this week, next week, and the first week of January.
Let me know if you've landed a job since 15 November.
Very proud of all these people. There is hope for us all. Trust in the Lord. Work wholeheartedly. Trust always.
Praise the Lord. God is good.
– – – – –
Merry Christmas! Happy New Year!
Our next meeting is on Friday 4 January 2019. Our topic will be "Seven Search Strategies and Their Relative Effectiveness."
In the meantime, be sure to read my Christmas blogs:
He Will Be Called Wonderful Counselor, Prince of Peace
Christmas from a New Perspective
Are You Melancholy or Merry This Christmas?
Peace and joy,
– Dave O'Farrell
Executive Recruiter, Outplacement Consultant
O'Farrell Career Management
"Atlanta's most effective career services firm."
# # #