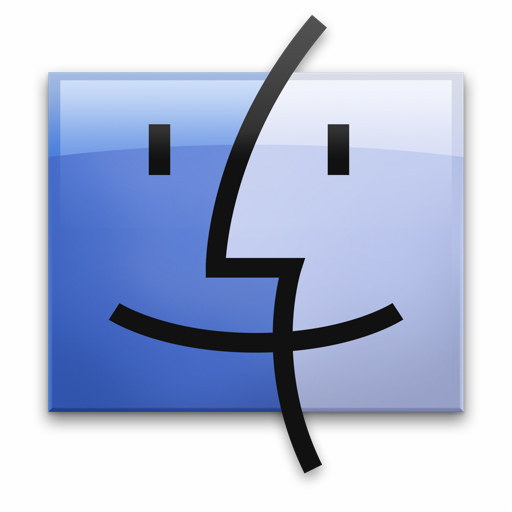 Our topic for Friday, "Winning Networking Appointments: How to overcome call reluctance and other campaign-stalling inertia," is one you can't miss!
By now everyone knows that most salaried jobs (up to 80%) are found through networking. People tell me that they are reluctant to make networking calls – and they wouldn't know what to say if they did make networking calls. This week we will address both of these issues. Come Friday and find out how and why.
I will share at 2x2x3 matrix I've developed to teach the step-by-step process to drive the process of turning a contact or connection into an interview and job offer.
By the way, last week I challenged you to raise your hippo score by 20 points. With God's help, you can make it happen. What do you think? Are you up to the challenge?
– – – – –
JobSeekers meets every Friday morning at First Baptist Church in Peachtree City from 7:30 to 10:00 am. First Baptist Church is located at 208 Willow Bend Road.
Click here for directions and agenda.
See you on Friday!
– Dave O'Farrell
Executive Recruiter, Outplacement Consultant
O'Farrell Career Management
"Atlanta's most effective career services firm."
# # #